handmade goods
Soava products are handcrafted one at a time by skilled artisans. Each item is unique and takes days or even weeks to make. Through these products, you contribute to keeping traditional "know how", which many are handed down from generation to generation, alive.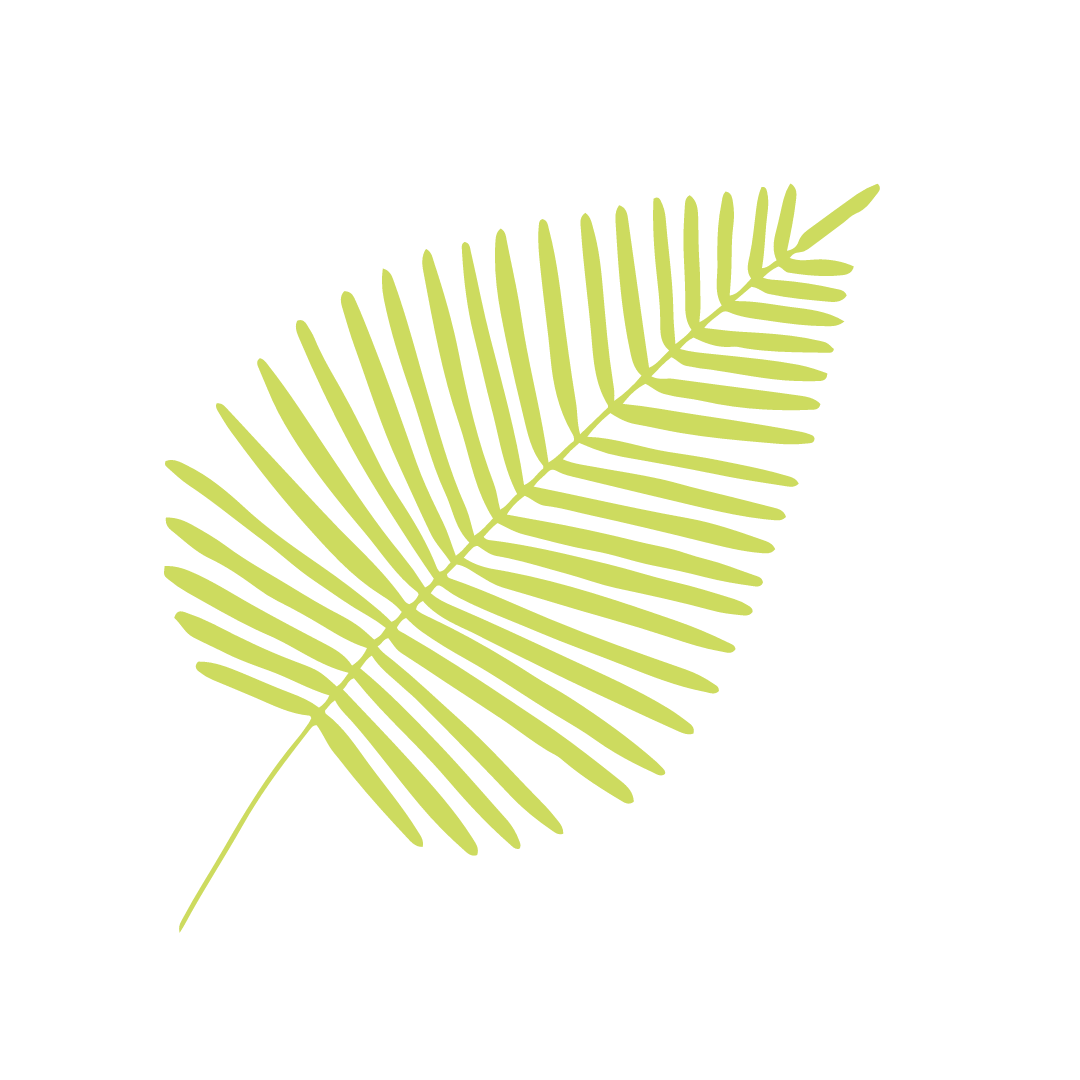 natural & eco-friendly
Soava products are made of sustainable and natural fibers. The raffia fiber is wild harvested in a way that keeps the raffia palm tree alive. A few items are made of upcycled materials to reduce and transform waste into useful everyday goods.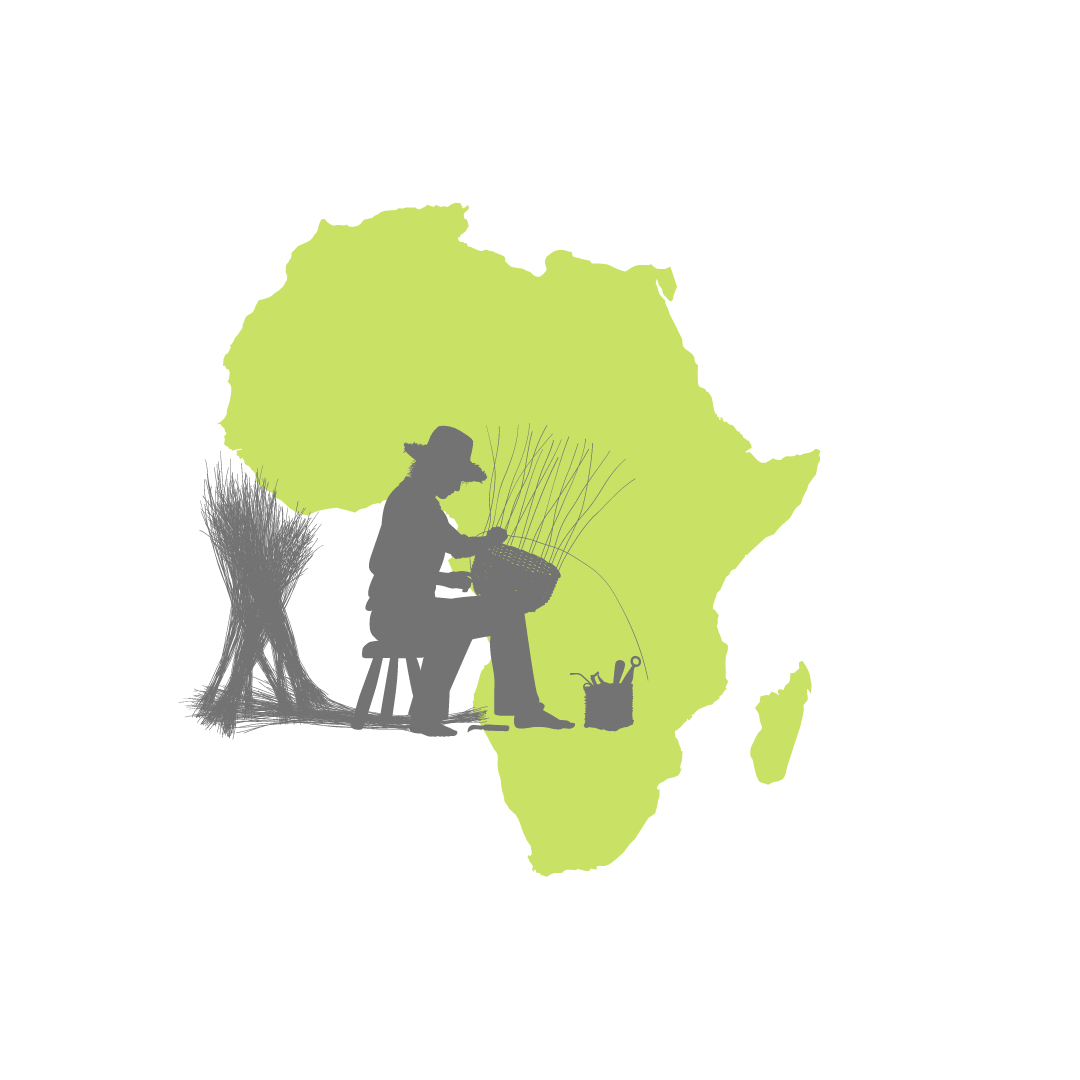 trade-not-aid model
we select products that help provide an income to vulnerable women and families in a dignifying and sustainable way. Your Soava purchase supports jobs in vulnerable communities of Madagascar and other African countries. Economic empowerment helps conservation efforts further.
Shop online or visit our retail space
2841 Magazine Street
New Orleans, LA 70115
(Inside Zele)
Wed - Sat, 10am - 5pm
Sunday, noon - 5pm
Monday, 11am - 5pm
(closed on Tuesdays)
Tel: (985) 326-9103
Directions